Haunted Houses & Halloween Attractions in Mississippi
The quick and easy way to find all the exciting Halloween attractions in the Mississippi area for 2021! Halloween is just around the corner, and if you're looking for some spooky fun then you've come to the right place. We've put together a list of local Mississippi haunted houses, hay rides, spook walks, and more for the scariest day of 2021! Check out all the attractions below - there's something for everyone!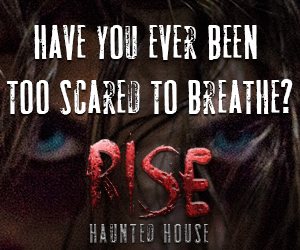 Located in Tickfaw Next open 10/8/21
Our Attractions RISE has 3 over-the-top attractions each with its own distinct flavor but all have the acting and detail you'd expect from a top haunt. RISE HAUNTED HOUSE Wander through the once abandoned Bed & Breakfast of Henry Risewell, a wealthy entrepreneur, who in a desperate move to save his deceased wife and son, awakened dark souls of the once dead. - Hordes of Mon... Read More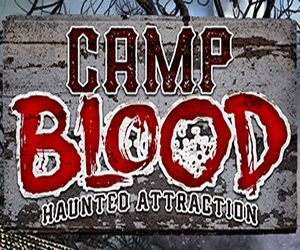 Closed this year due to COVID-19
Located in Humboldt
closed in 2021 due to COVID - Will be back in 2022 Before 1960 Camp Cedar Lake was a popular destination for family vacations, featuring 7 quaint cabins on Mason Grove Road. In October of that year, a sinister group wearing Halloween costumes slaughtered all within the 6 occupied cabins. The souls of 22 children, women and men died that night. The local residents feared that if... Read More
Halloween 2020 MississippiHauntedHouses.com attracted over 43,465 visitors.
More...
Featured 2021 Halloween Events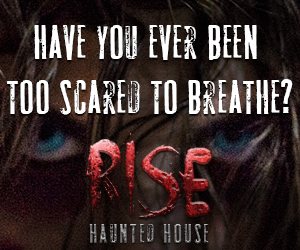 Mississippi Halloween Events
Halloween event list including haunted houses, corn mazes, hayrides, spookwalks, home haunts, and more.
Mississippi Real Haunted Places
Check out Mississippi's Real Haunts, where ghosts, ghouls, and apparitions make their home year round! Across Mississippi, there are tons of houses, cemeteries, and places that are truly haunted - get all the gory details about Mississippi's Real Haunts right here!